Worship Together
Lifting our Praise as One. Sundays at 10:30 am 
OUR STYLE OF WORSHIP
At Faith Church, you can expect a service that embraces the many ways people worship. In worship, you'll hear some of the songs you've heard on the radio, but you'll also hear that hymn you used to sing when you were little. We believe in a worship service which allows for people of every kind to connect with God, so we have both traditional and contemporary music. You'll also find a well-placed skit in the mix of worship, and sometimes we'll break out the liturgy and recite a psalm or two. Our service is blended, a combination of the old and the new, because we realize that it is in that mixture that we experience the benefits of both.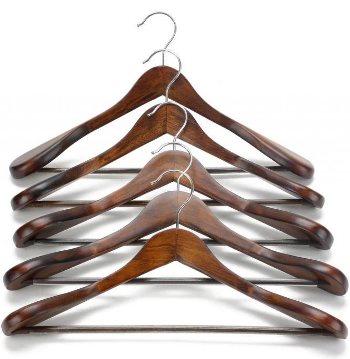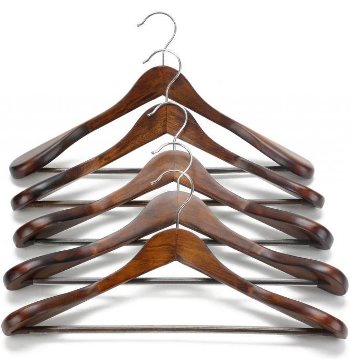 WHAT TO WEAR
Just like our worship service style, we have a blending of all kinds of people in our church. This means that we also have all sorts of dressing styles too. If you're comfortable coming in a t-shirt and shorts, then come on in! If you want to wear a dress or a suit and tie, you'll fit right in. The truth is that God wants you to come and worship, no matter who you are or what you are wearing, and we think that nothing should stand in your way of praising God. So wear what you want to!
WHAT TO EXPECT BEFORE-HAND
Before worship, stop by the Holy Grounds coffee bar in the New Narthex (by the sanctuary). All you need to do is follow the smell of freshly brewed coffee as you enter the doors of the church. We know, especially if you have kids, that getting to church on time can be stressful and hard. So when you get here, take the time to take in the smells, talk with the people around you as you de-stress and prepare for worship. And don't worry about finishing your coffee before entering the sanctuary, you're more than welcome to bring it in with you.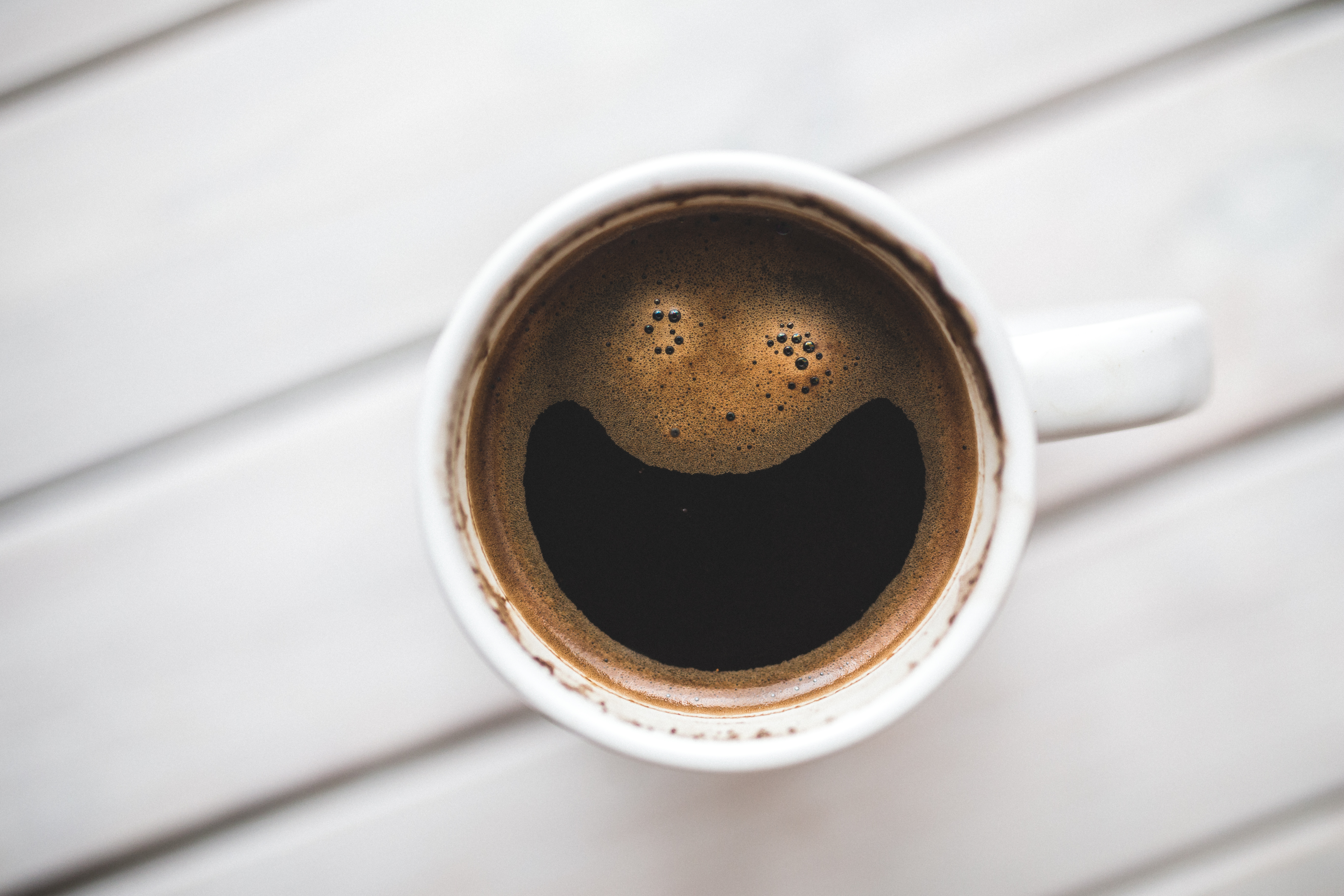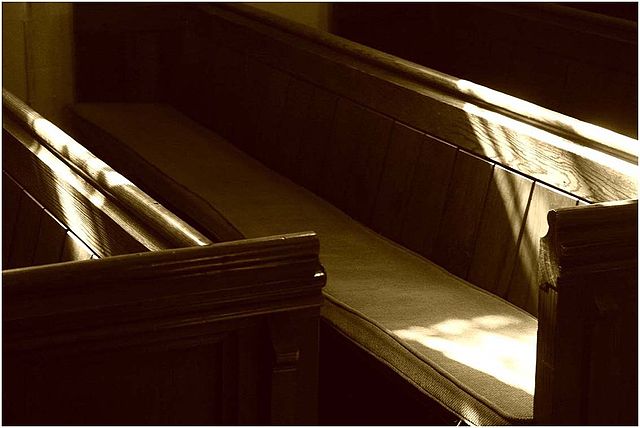 WHERE TO SIT
It seems silly, but it's important that you know it's okay to sit anywhere you want. There's no such thing as assigned seating at Faith Church, just friendly people coming together and worshiping. If you're worried that you won't be able to find a good place to sit, our ushers are more than welcome to find a place for you. 
WHERE CAN YOU PARK?
When you are in a rush on Sunday Morning, trying to get the kids in order and in the vehicle. Then trying to find the church, the last thing you want to do is have to figure out where to park. We have a drop-off area in front of the Main Entrance of the church (which is marked with a big red sign). Then, right across the church, on Hughitt Avenue, there is a church parking lot. And all the streets around the church are available for parking. So, don't worry about parking!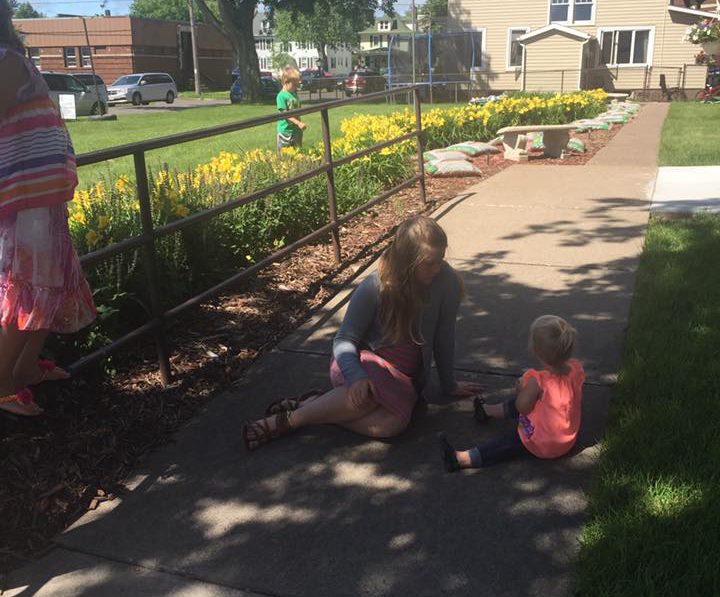 What Do I Do with the Kids?
Our Church is kid friendly, especially because we realize that kids are an important part of worship. So bring them into worship, we even have a cry room in the back for your use if you want it. We also have a fully staffed Nursery.
Did We Miss Something? Have A Question? Talk to Us!