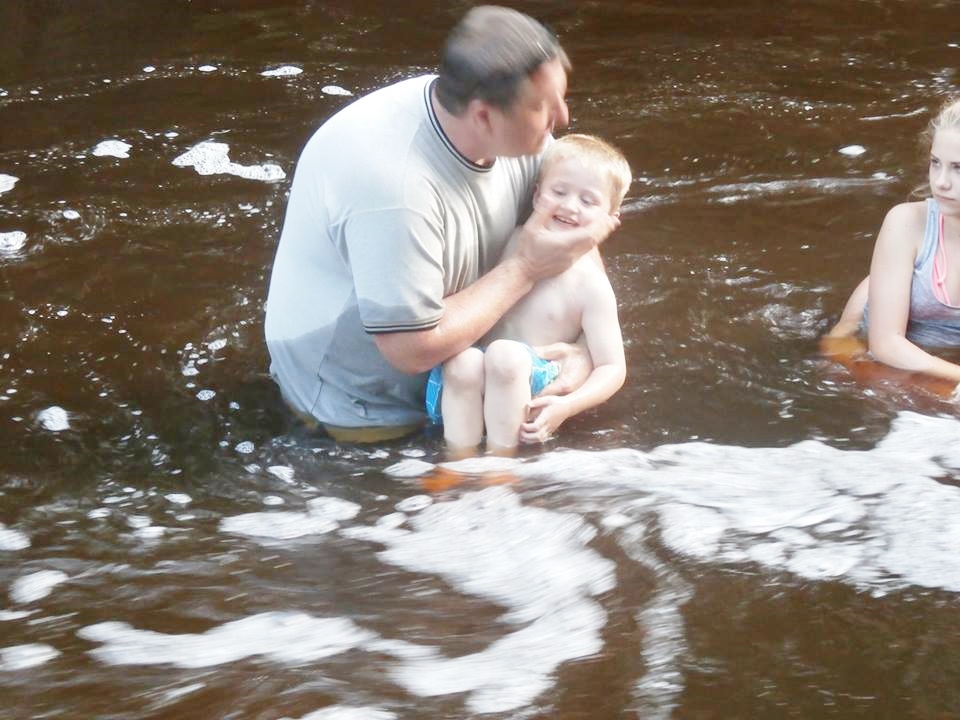 Wildfire! is Meaningful
Wildfire! Youth Mission and Ministry provides what all churches wish to offer their youth – a hands-on mission experience that makes a real difference in the lives of real people.   We want to help spread the love of God like wildfire!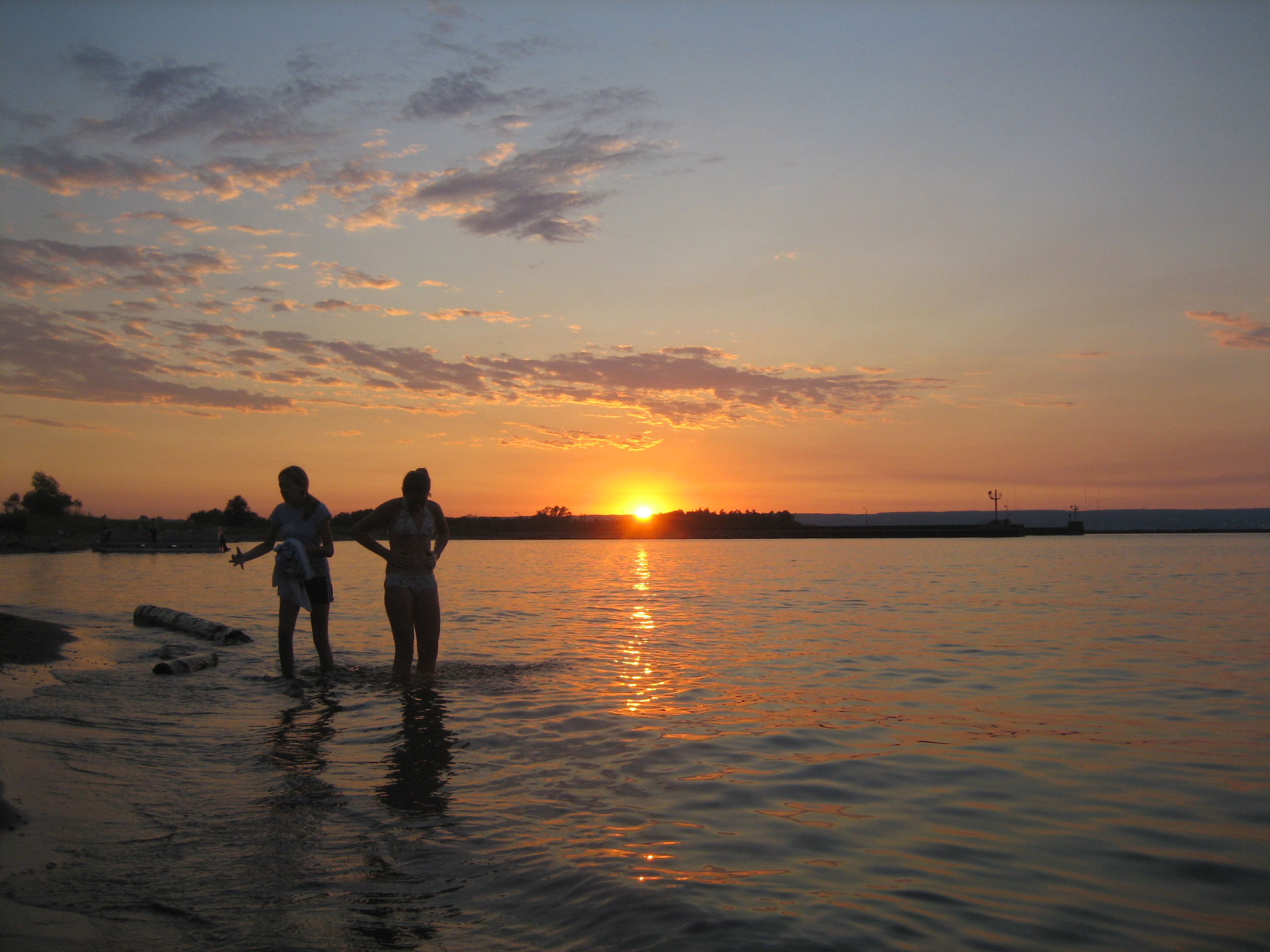 Wildfire! is Affordable
Wildfire! is special because it offers a powerful and meaningful Wesleyan-based mission experience – but at a low cost.
Wildfire! is Mission and Community Minded
Wildfire! is a week of mission work. Each day the group will begin with worship. Then, it will break into small groups to do mission work throughout the Superior, Wisconsin area.  Each evening the groups will go out to have a fun outing.  All this gives time for youth to bond, work, and create friendships together – all while growing deeper spiritually.
Wildfire! is Specialized for Growth
Wildfire! Youth Mission and Ministry offers "separate yet common" experiences for both Middle schoolers and High schoolers. We try to pair youth of similar age for mission activities, but also have time to mix with all the youth during the general activities. This allows youth groups to have a common mission experience and still provides time for youth to work with other youth their own age.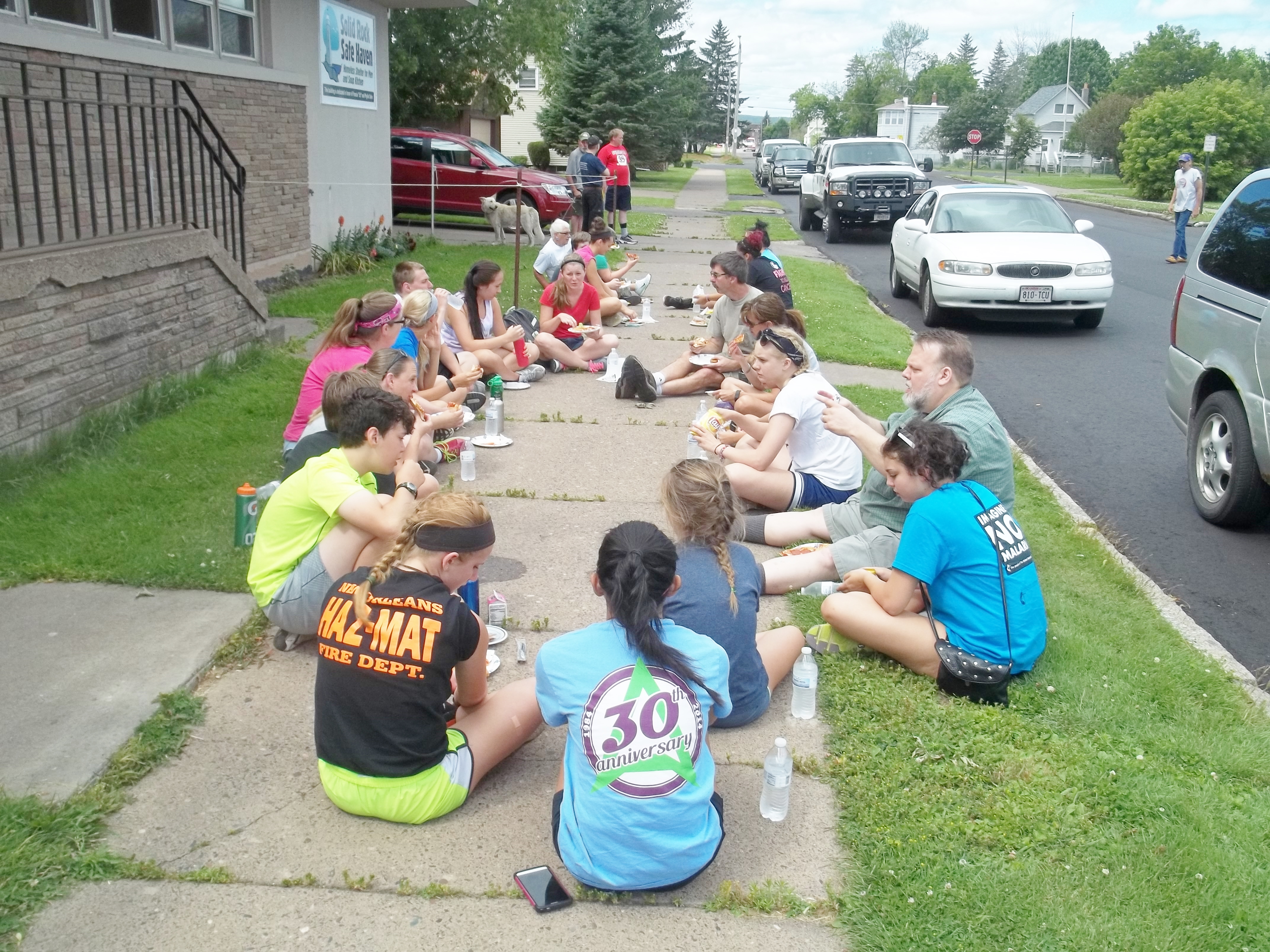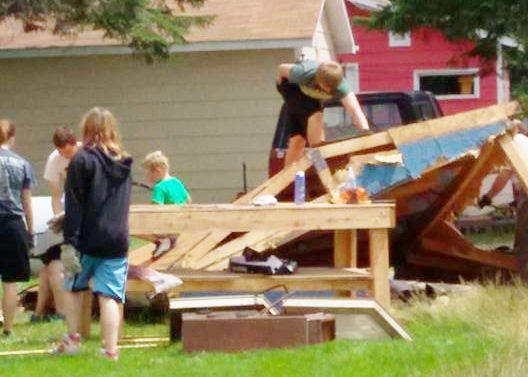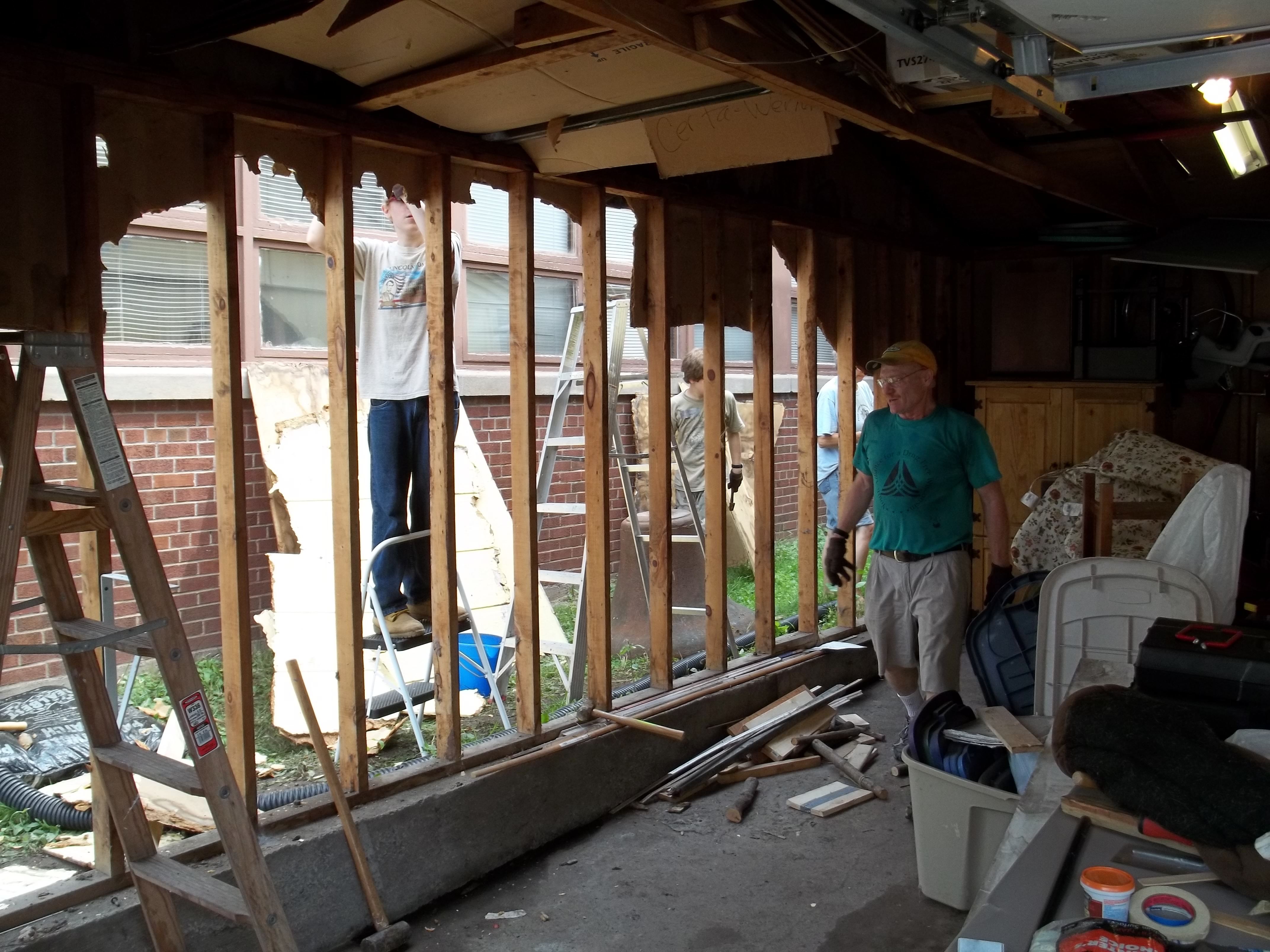 Possible Mission Centers
Faith Church's Harbor House Crisis Shelters I and II (renovations / building updates to these homeless shelters for families)
Faith Church's Harbor House Transitional Living Center (renovate the apartment complex for families transitioning from the homeless shelter to owning their own home)
Faith Church's Food Pantry
Faith Church's Noah's Ark Day Care Center
Salvation Army Thrift Store / Food Pantry (organizing merchandise, passing out food)
"Clothes that Work" (organizing the free store of work clothes for those applying for jobs)
"Kid's Café" (a program for the children of parents who are job hunting)
Damiano Soup Kitchen (cooking, serving, cleaning up in the area's largest soup kitchen)
YMCA camp-group repairs.
Worship
Morning worship and personal devotion times
Evening worship at recreation area
Rec Activities
Welcome cook-out
Touring Minnesota's "Canal Park" and unique Aerial lift bridge
Swimming at Amnicon Falls State Park (rapids, water falls, covered wooden bridge!)
Touring Enger Lookout Tower
Ropes Course and Rock Climbing Wall with thanks to UW - Superior!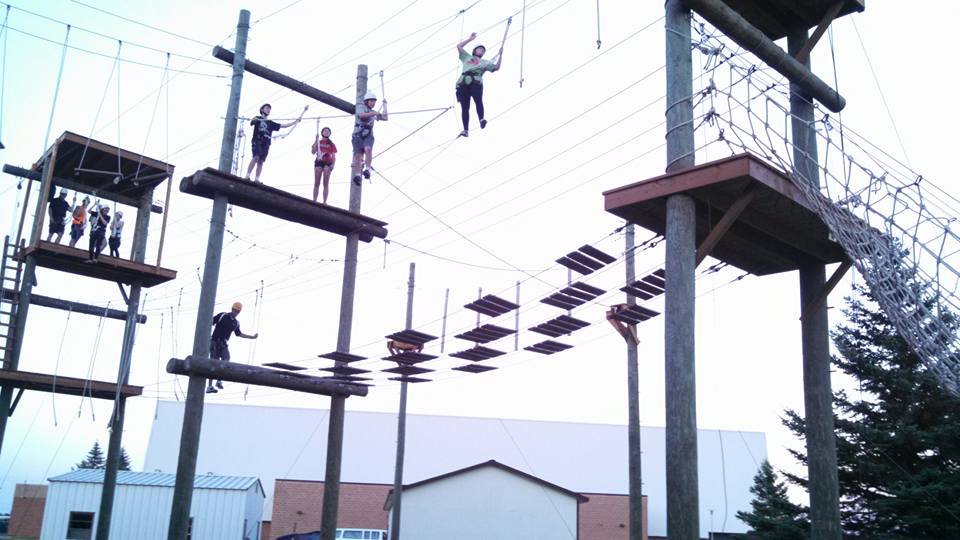 THE IMPORTANT STUFF
Fee
$135/person - covers all costs
When
July 21-26, 2019
Registration
Call Rev. Joel Certa-Werner at 715-394-9608
pastor@superiorfaithumc.org
download forms here!