Children's Ministries
Let the little ones come to Me.
Then he called a little child over to sit among the disciples, and said, "I assure you that if you don't turn your lives around and become like this little child, you will definitely not enter the kingdom of heaven. Those who humble themselves like this little child will be the greatest in the kingdom of heaven. Whoever welcomes one such child in my name welcomes me.

-Matthew 18:2-5 CEB
JESUS MAKES IT CLEAR.
Children are important and we recognize this at Faith Church. Children are the future of the Faith, so it is essential that they be given a firm foundation in the faith so that they may walk in the way that leads to life. This is the vow that every person at Faith Church makes when we welcome a new child into the church family and we make sure that we uphold this vow.
There are many ways we make sure that each child that is a part of our ministry is given a strong understanding of what it means to be a Christian and to follow Christ. On Sundays, we have Children's Sunday School.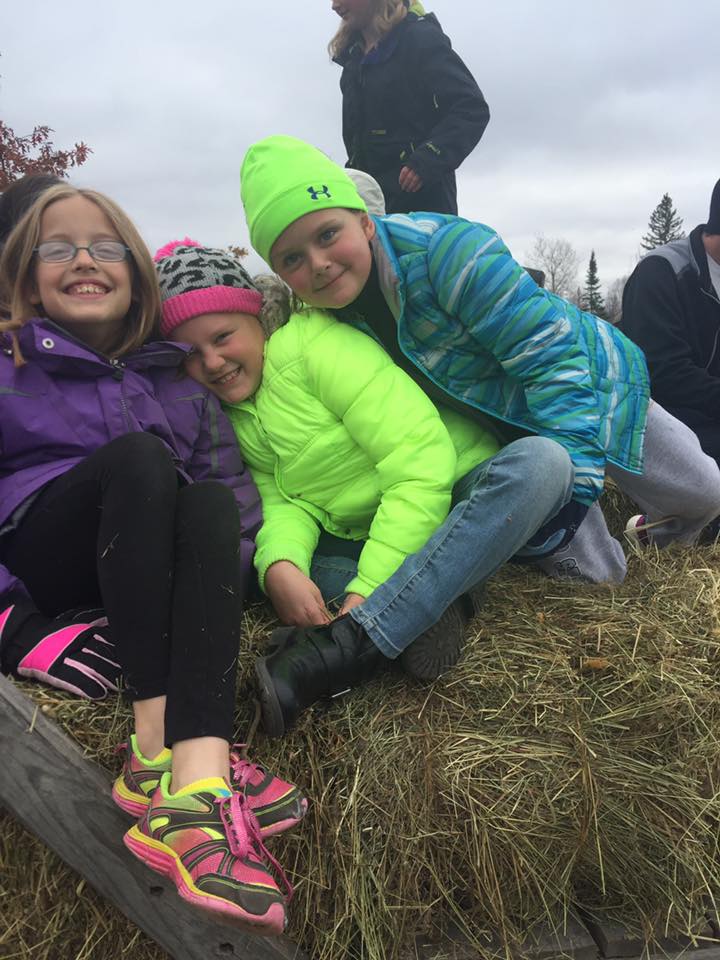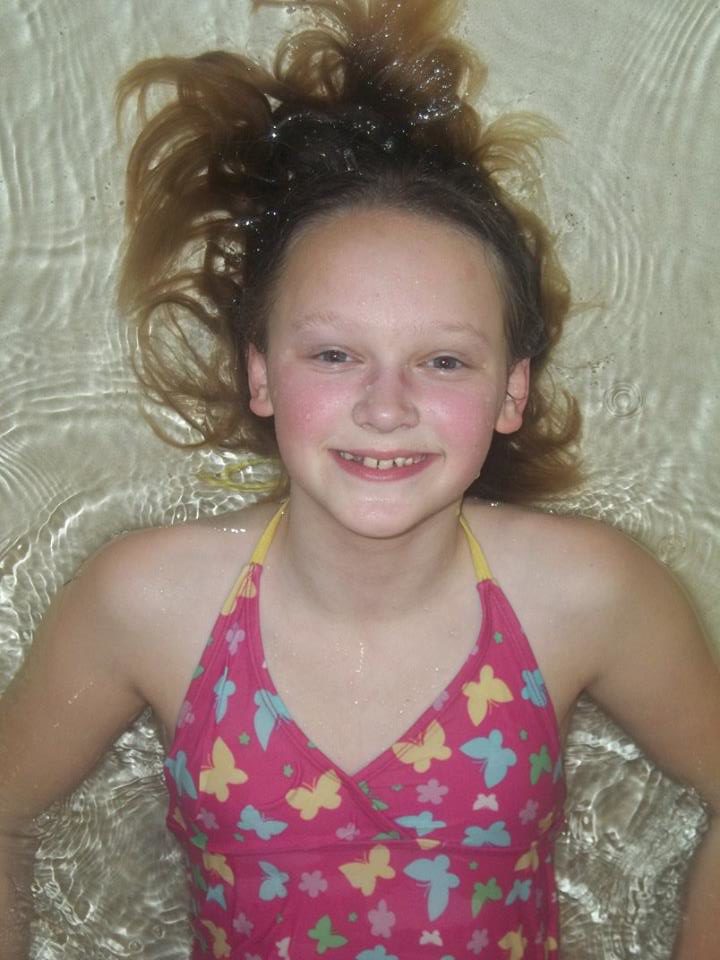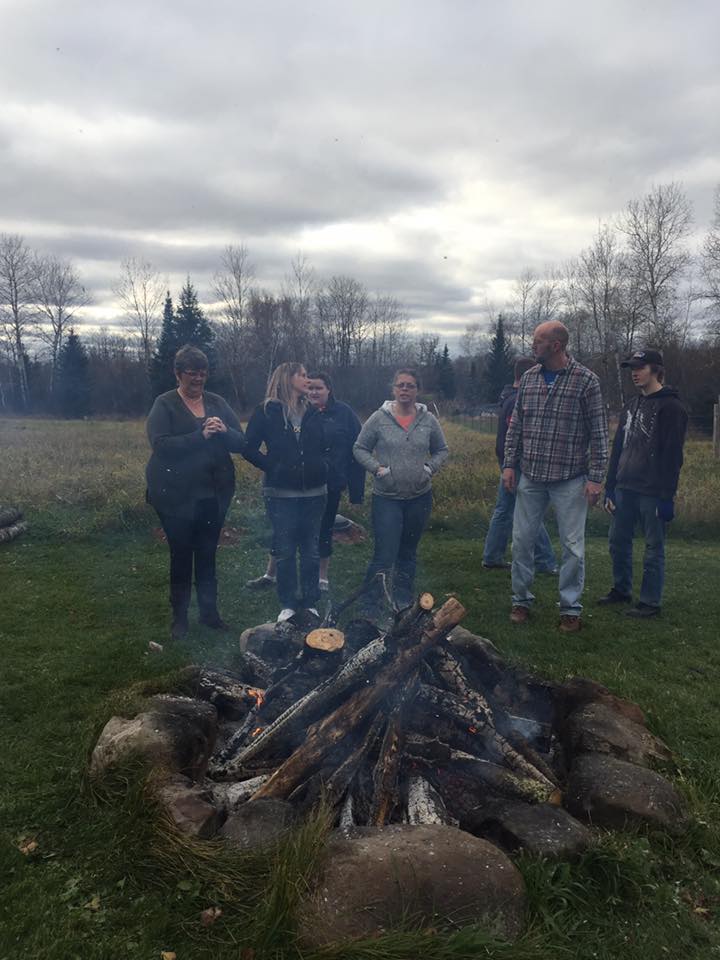 Serious Fun!
We take raising up strong Christians seriously, but we still know how to have fun! We know that part of becoming a strong Christian is being surrounded by a strong Christian community and making relationships. So we plan several fun activities and outings for the kids of our church to be a part of! From hay rides in the fall, to horse rides in the spring, to Christmas Caroling in the winter, to parties in the summer. We want kids to know that it's okay to be a Christian and still have fun!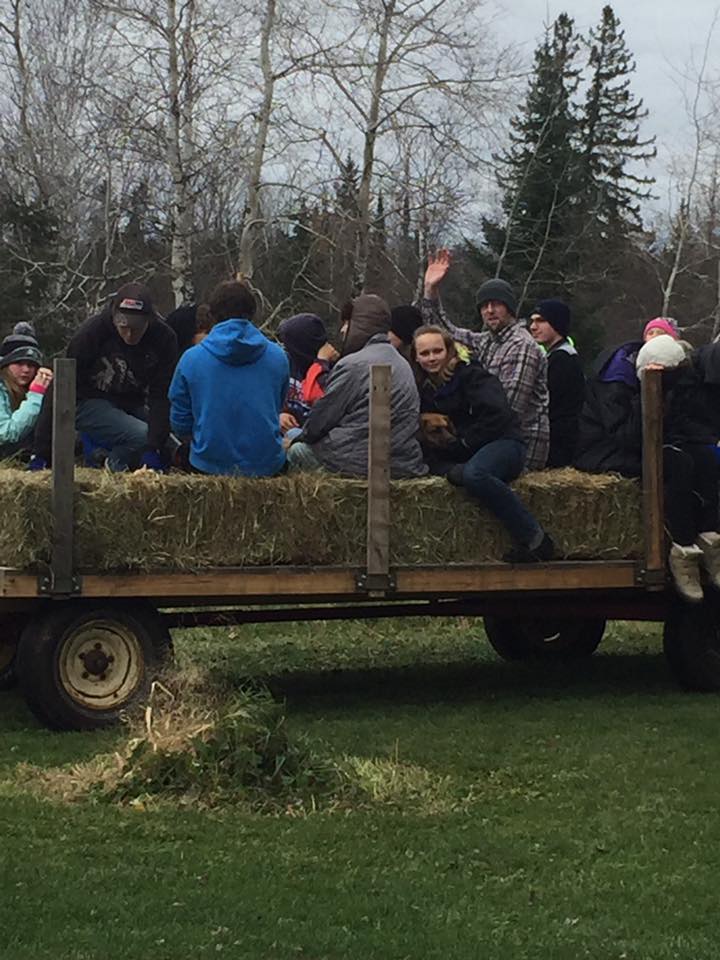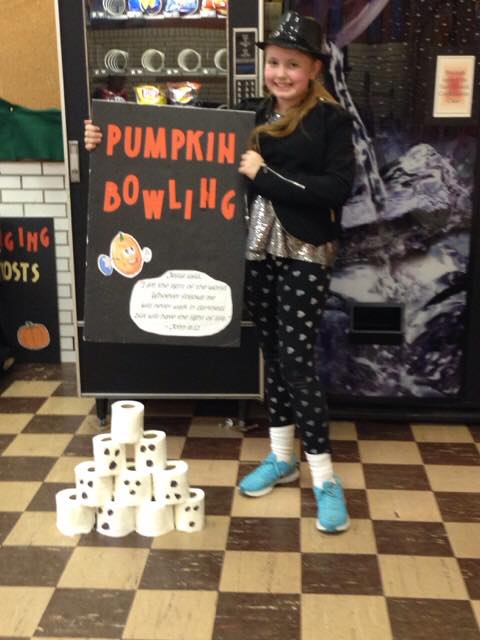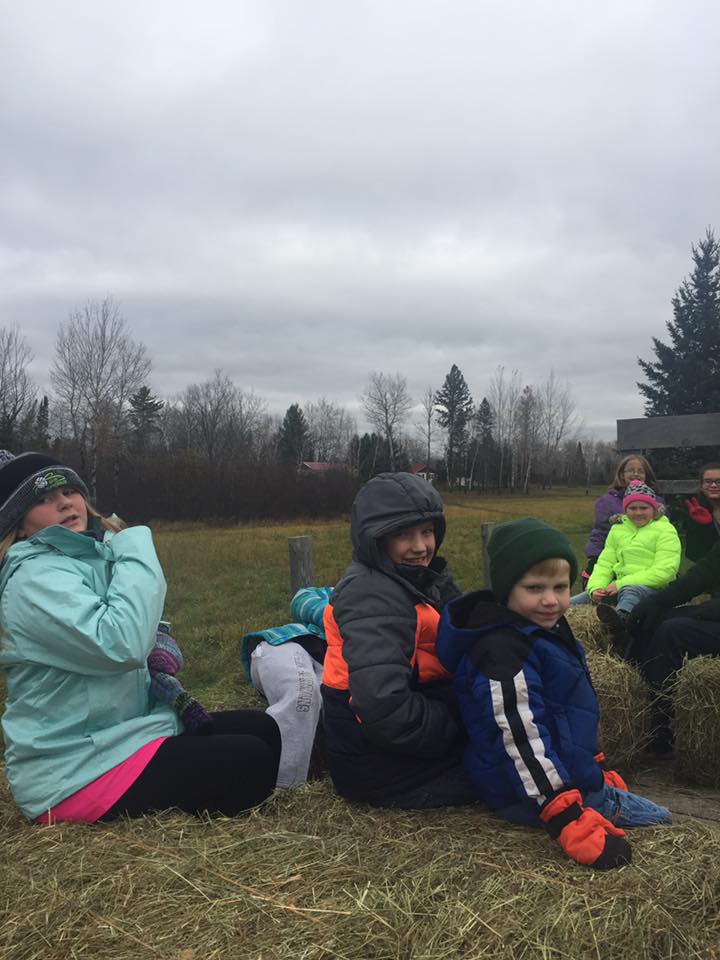 Our Nursery
Our nursery is equipped with an alert system, so if there's a problem, you'll know immediately so you can focus on worshiping God instead of worrying about your child's safety.
Want your children to be a part of worship, that's no problem!
We welcome all children in our worship service. If a babies crying, that means at least one person's responding to the sermon!
The Nursery is available Sundays from 8:30 - 11:30 am. Located in the Education Wing of the Church, all you have to do is drop off your child and sign them in, then sign them out when you want to pick them up.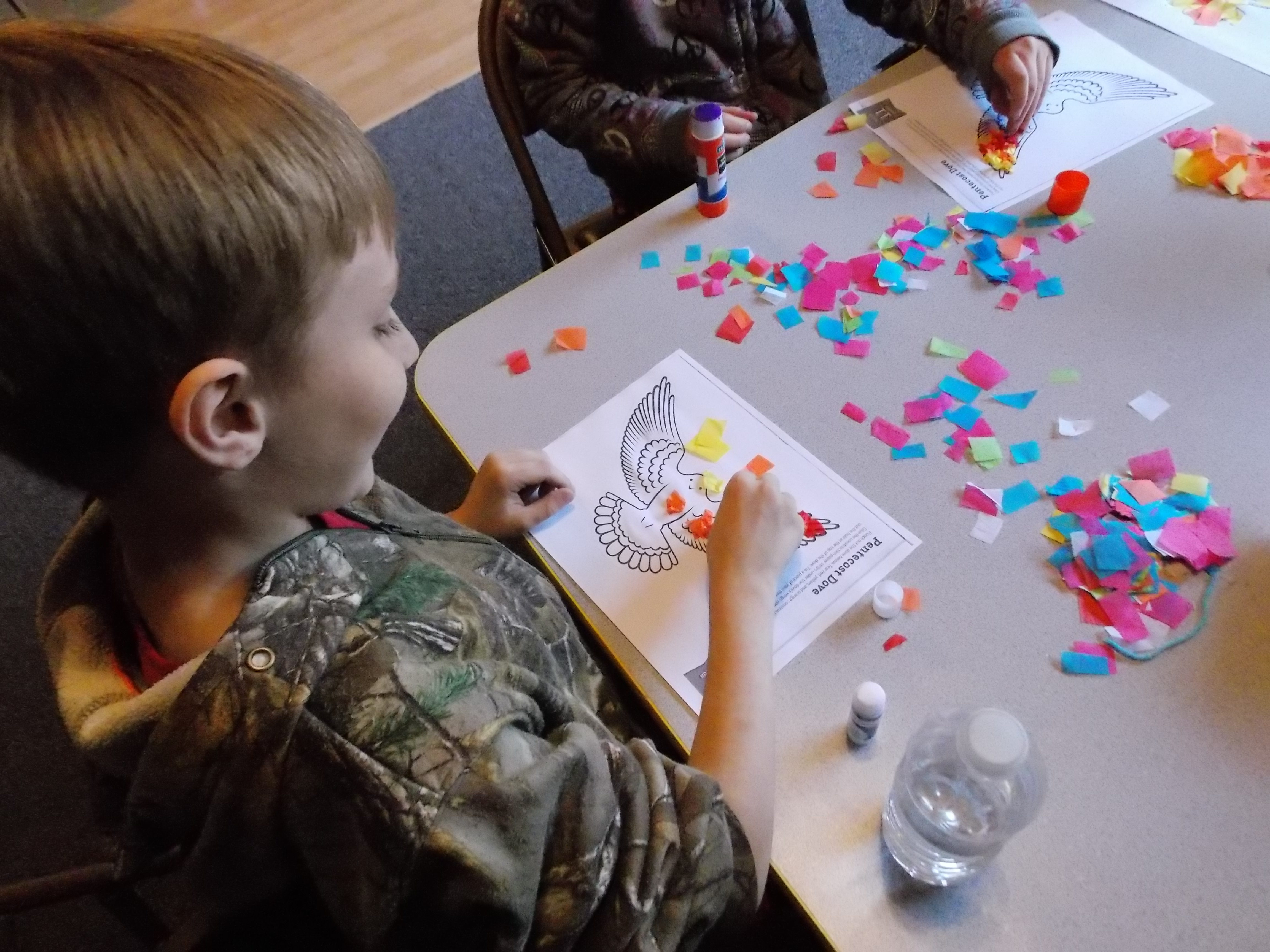 Children's Church
Church can be confusing for children and hard to pay attention to. So during the school year, we provide Children's Church. Children's Church is a worship service on a kid's level. It consists of worshiping through song, understanding God through a message, and many other parts of worship that any regular service would have. 
Children's Church is for kids in Kindergarten - 3rd Grade. During the worship service, typically after the clipboards have been passed out, the worship leader will dismiss the kids, and that's their cue to join the adventure of worship on a kids level.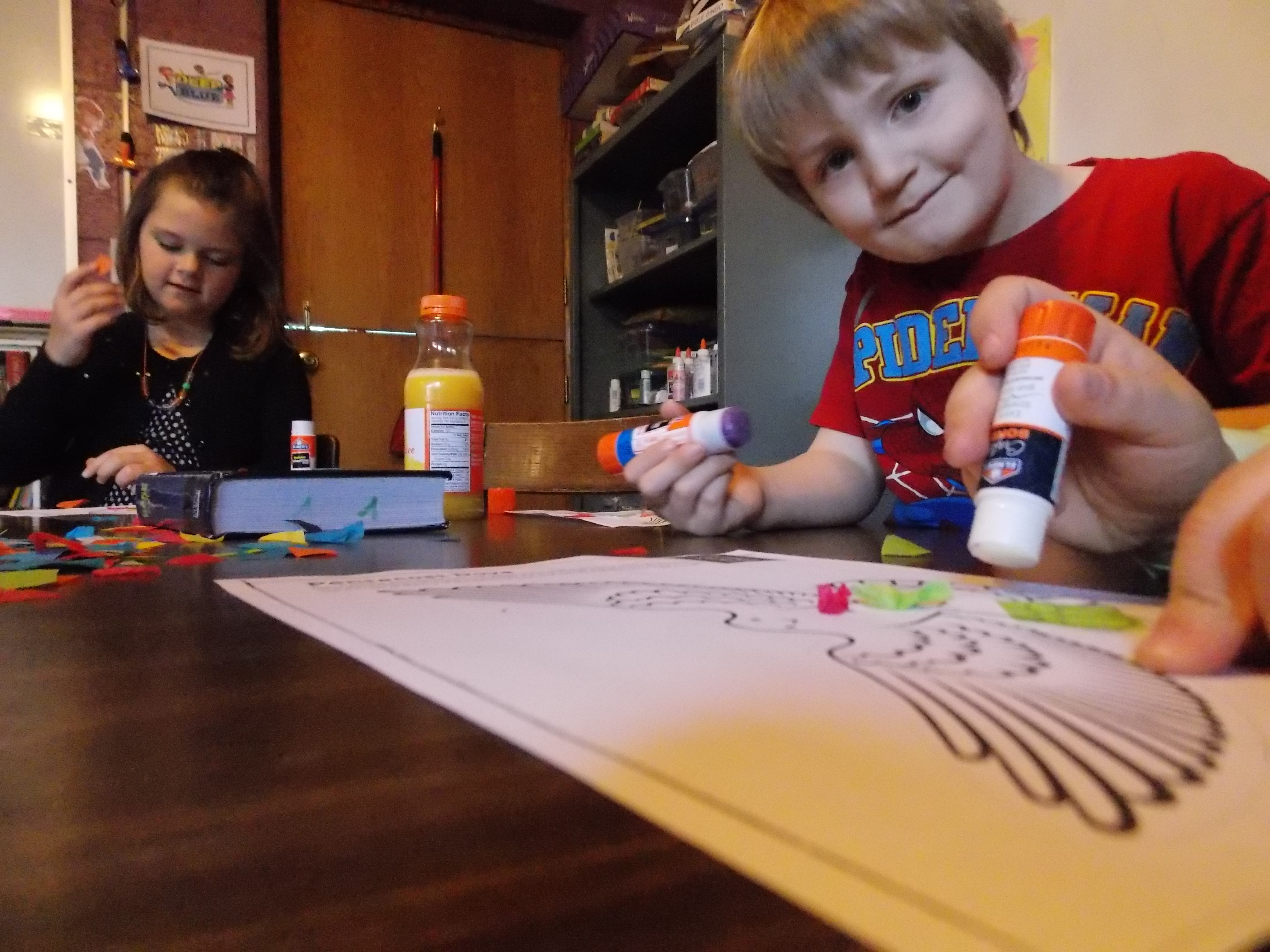 Sunday School
People need a strong foundation to base their lives upon and the best time to start making that foundation is early on. So, we start building using Sunday School.
Sundays at 9:00 am in the Sanctuary