Our team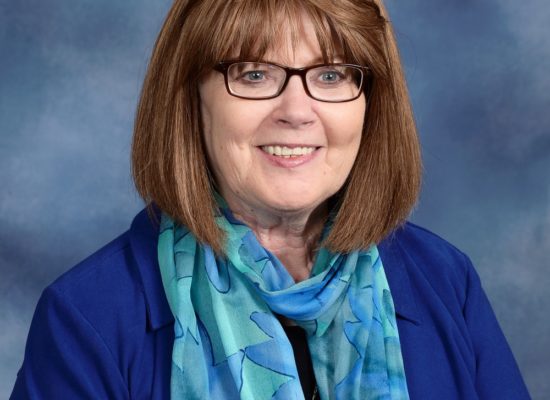 Vivian Markley
Organist / Pianist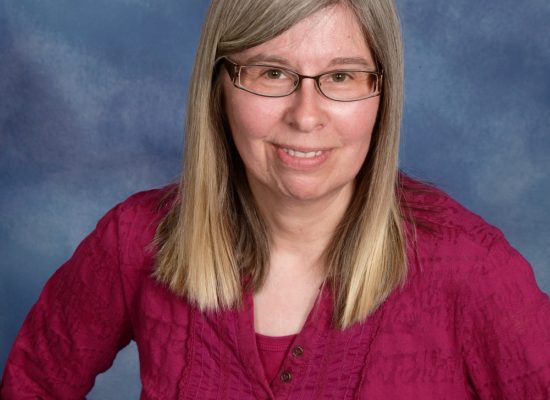 Patty Silvernale
Office Manager | office@superiorfaithumc.org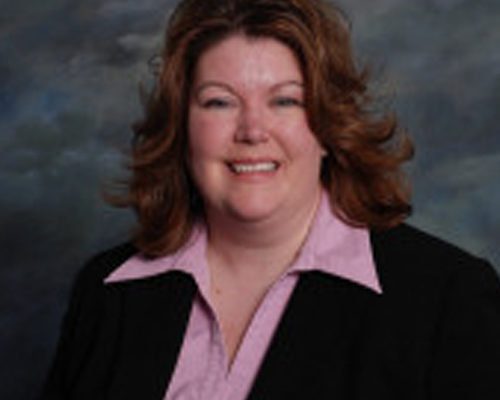 Julie Kantarik
Children's Ministry Director children@superiorfaithumc.org
Sarah Bethards
Youth/Young Adult Leader youth@superiorfaithumc.org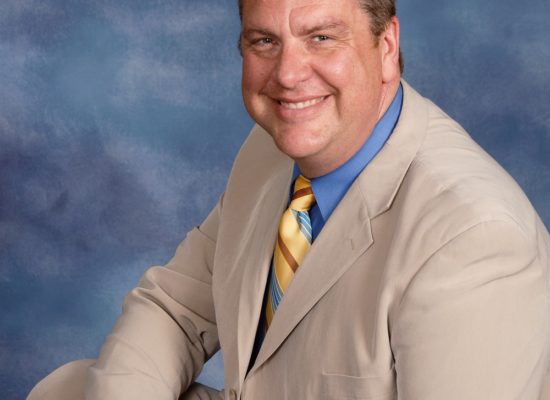 Rev. Joel Certa-Werner
Lead Pastor | pastor@superiorfaithumc.org
New to Faith Church?
Get to know us! Click here to dive into our worship experience, our beliefs, our mission, and our vision.
Testimony
I grew up in a very conservative church where women were not encouraged to be involved in ministry. I never thought that sharing the Good News was something that God had called me to do. Once I joined the church and became more involved, Rev. Joel asked me to consider becoming a lay speaker. This simple question caused a major shift in my life and changed my relationship with God because suddenly I felt encouraged and supported as I let myself believe for the first time what God may have given me the gift of public speaking for. Faith Church has changed my life and brought me closer to God by encouraging me to invest in my faith and use the gifts He has given me.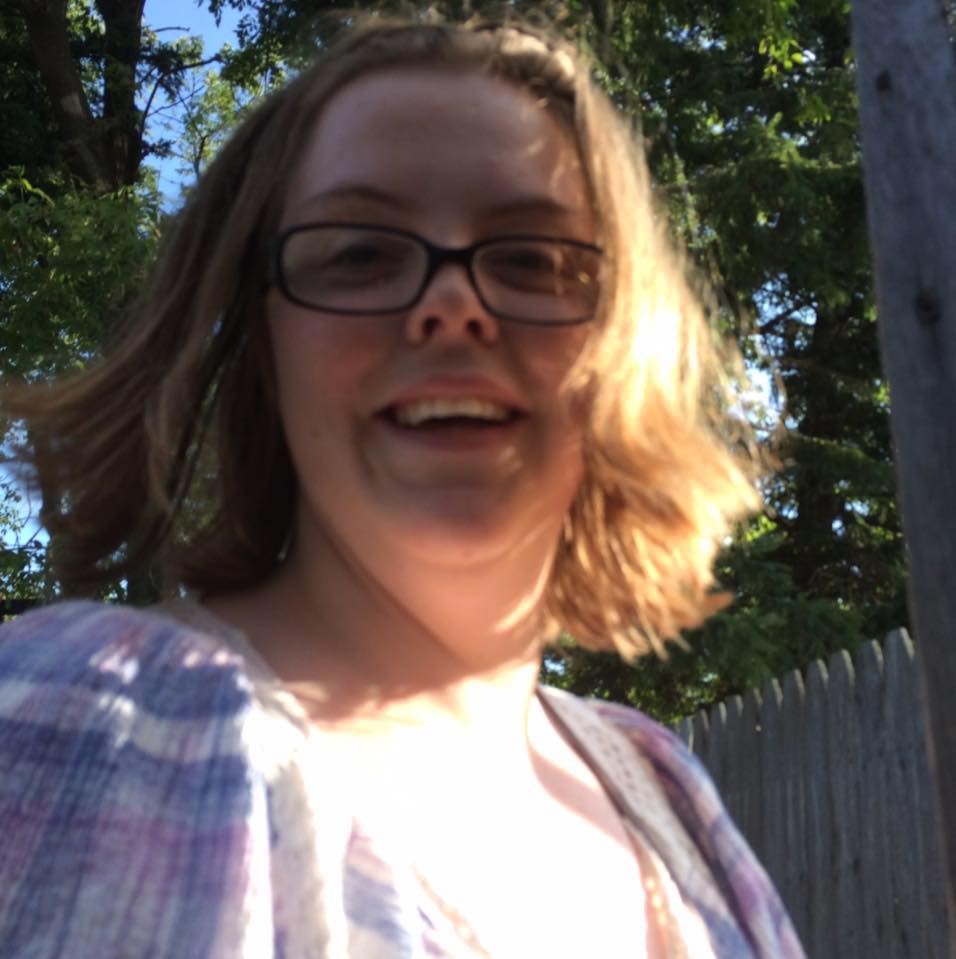 Kelly Isaacson
See all our testimonials
About us
At Faith United Methodist Church, we are bringing Christ to a broken and shattered world. We are being the body of Christ on earth. We are living out our faith, through ministries such as Harbor House Crisis Shelters, Noah's Ark Day Care Center, and our Food Pantry. We are loving our neighbors. We are living out Jesus' call and making disciples. We are transforming the world.
How has Faith Church changed lives?
When I came to Faith United Church I was lost, broken-hearted and God was not a priority in my life. Now, some years later, I can say that God has become a "real" part of my life. I now am a servant as opposed to being the master of my life. Rev. Joel's teachings have served as an inspiration. I have found a home at Faith Church!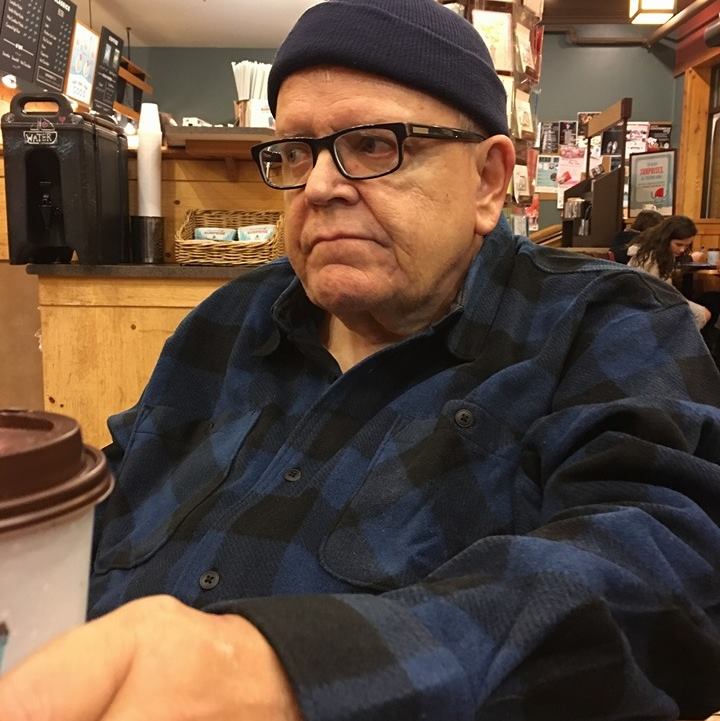 Michael Strauman
I was going through a difficult time. My faith was really low at the time, but I kept going to Faith Church. My faith kept growing and I knew I was going to get through it with the support from my pastor and my church family. I have grown into my faith and now spreading my faith to others and it's all thanks to my church family!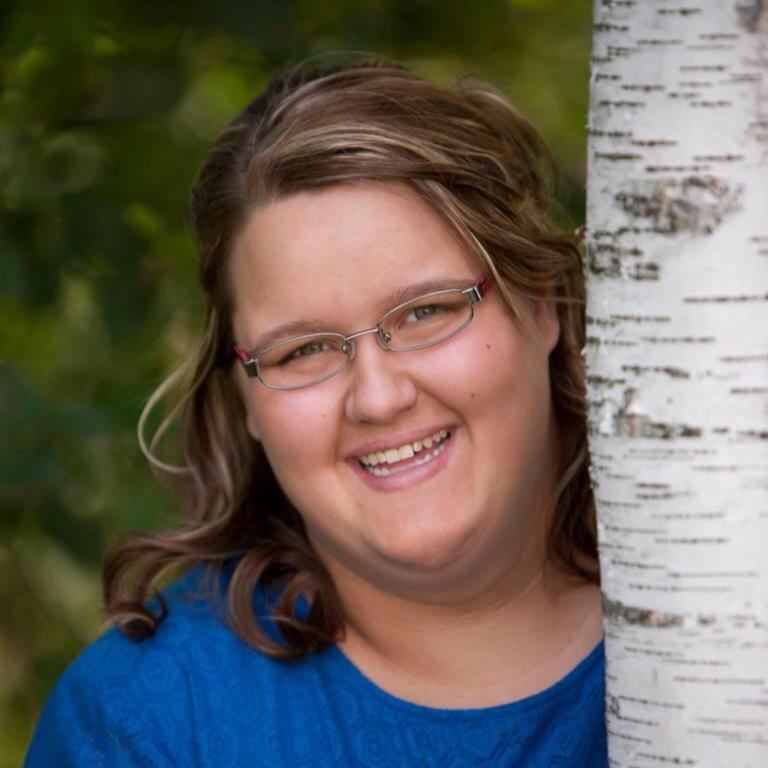 Katie Hoyt
I came to Faith Church 16 years ago for a visit and have been there ever since. This church has become my family. I was searching for somewhere I felt welcome and a closer feeling to God. I had been raised in another denomination that was cold and not welcoming: I did not feel close to God. I needed more. Here I found a closer feeling to God through working in the different ministries.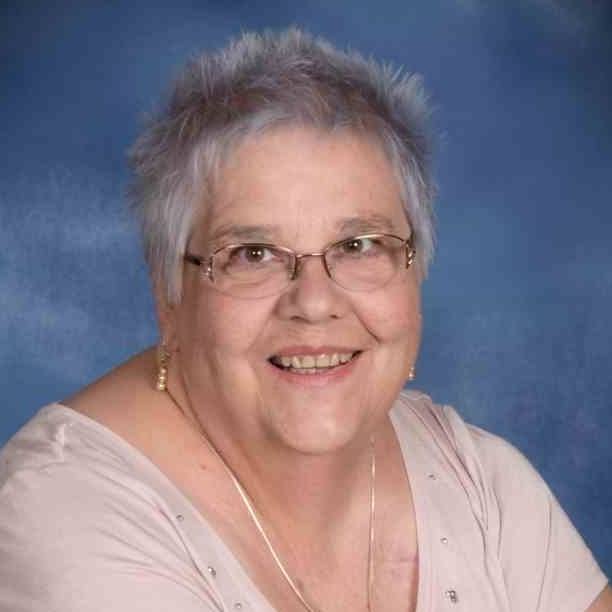 Patty Olbert-Guist
Faith Church has helped me to get more social and has helped me heal physically and mentally.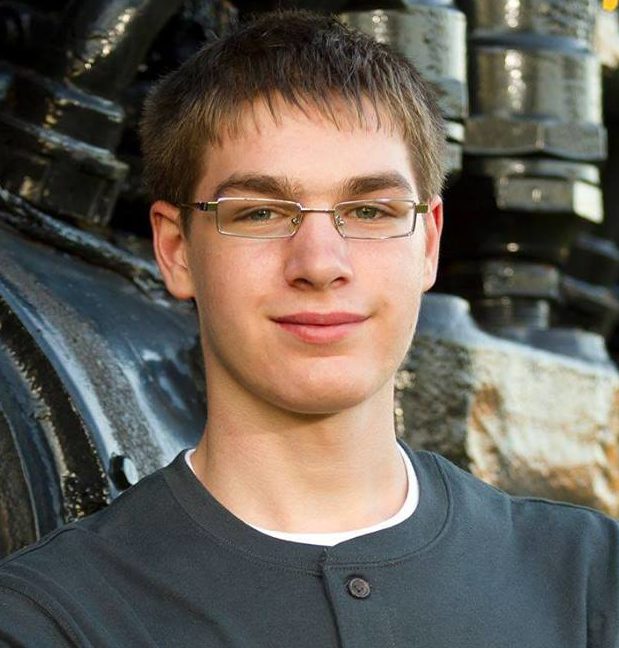 Marques Foix
The community outreach has been a blessing those who serve. We are called to be the hands and feet of Jesus and Faith UMC provides many opportunities for people to serve. The prayer shawl Ministry has been a wonderful aid to my prayer life.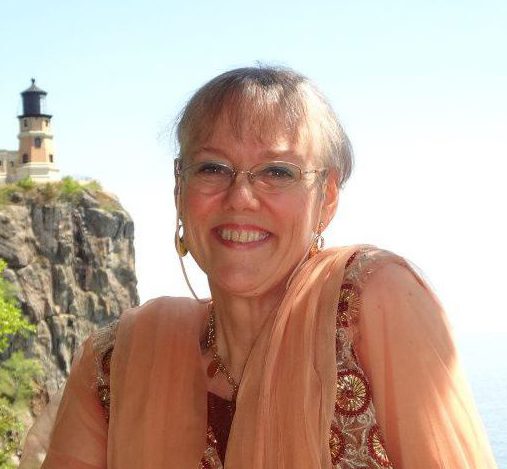 Evelyn Hagfedlt
Faith Church has brought me closer to God through the many ministries. I enjoy serving God through helping others. My favorite ministry to help with is the Meal Outreach Ministry. Serving food to those who are hungry with a smile. God has given me many opportunities to serve his people through Faith United Methodist Church. I proud to say I am a part of this church family!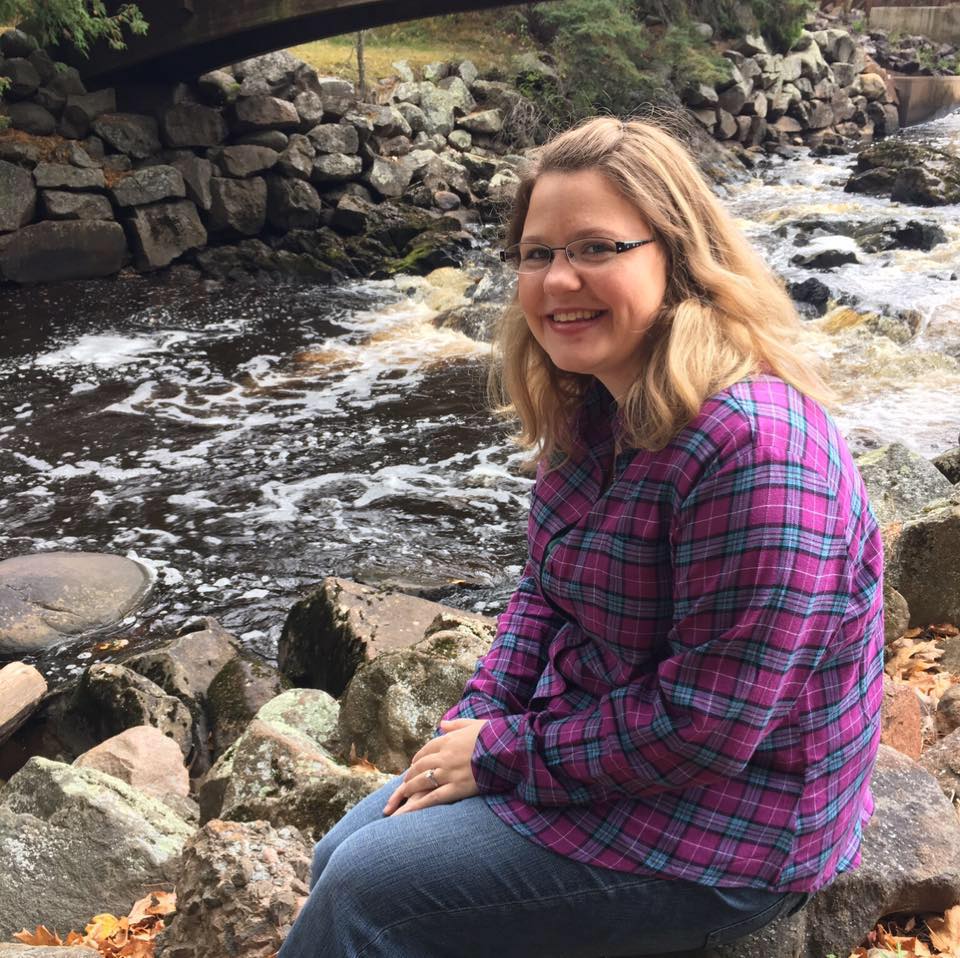 Amanda Patzer